Order $100 for Free Ground
Shipping in Continental US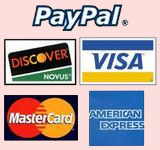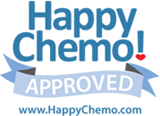 Wear Ease®

Need help with Wear Ease Products? Call Janet at 1-866-699-9612



















































Wear Ease was originally founded by Phyllis Keith to develop the products invented by her sister, Sarah Lorenz, an occupational therapist with over 25 years of experience. Several Wear Ease products were developed and are currently sold. The first product, the Sarah Bra, was conceived by Sarah after working with women who struggled to dress, particularly when it came to putting on their bra.
While developing the Sarah Bra and taking it to market, Phyllis learned more about the special needs of women undergoing breast and chest surgery and utilized her background in problem solving and her knowledge of the design and production process to create additional products.
Wear Ease continues to develop products needed by women based upon feedback from patients, dealers, doctors and other medical professionals.